NEGATIVE GEARING
---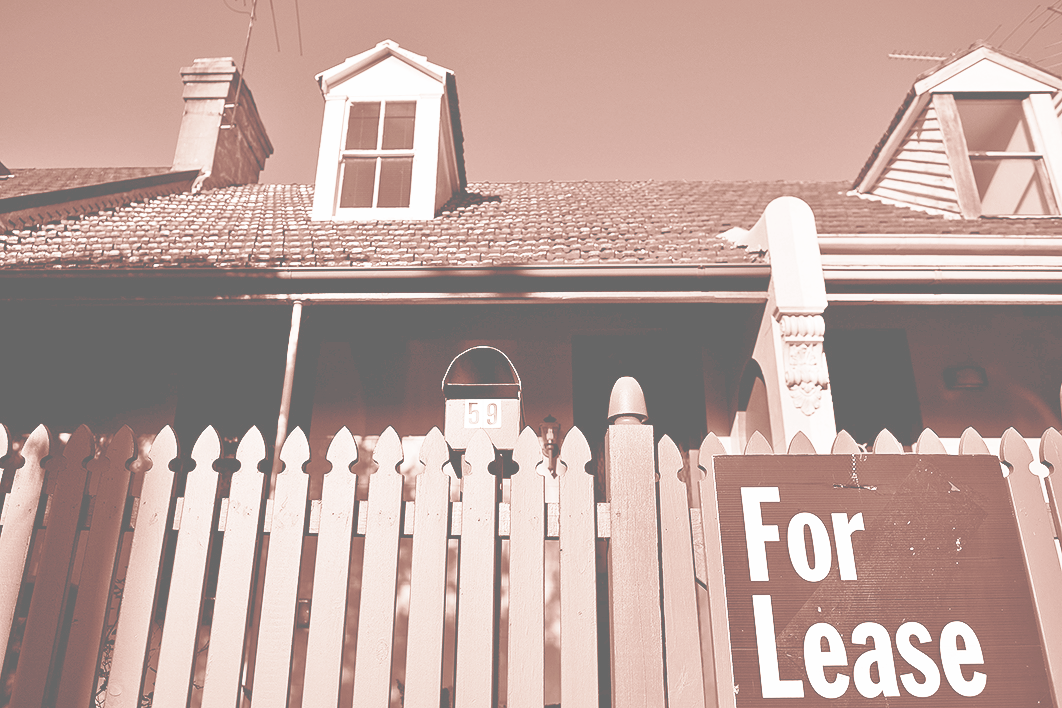 We are talking about billions, not millions. The tax system touches all of us in every aspect of our lives. So how taxes are collected, what's taxed and what isn't, makes a big difference to wellbeing and the health of the economy.
Danielle Wood

Expert
Danielle Wood
is the CEO of the Grattan Institute, President of the Economics Society of Australia and co-founder and former Chair of the Women in Economics Network.
Overview
In the lead up to the 2019 election, there was a lot of conflicting information about what changes to negative gearing would mean for the economy, and for housing affordability. The Grattan Institute released a report called Hot Property: negative gearing and capital gains tax, detailing what negative gearing costs the government, who benefits, and opportunities for how the policy might be adjusted into the future.
Resources
Hot Property Report
The Conversation - Game of Homes
︎︎︎ Download MP3